Welcome to Focus Productions

We are fine-art, wedding & portrait film photographers & cinematographers from Peshawar!
Our greatest ambition is to create powerful images that commemorate, across generations,
the people we love and the good times we have had.
Photography
Weddings, Parties, Portfolio, Product Shoots
"A thing that you see in my pictures is that I was not afraid to fall in love with these people."
— Annie Leibovitz
Weddings, Commercial, Documentary.
"Everything that is somehow related to direction and filmmaking fascinates me, like cinematography."
—Sushant Singh
Event Management
Catering, Food, Marquee, Music, Stage Decore.
"To achieve great things, two things are needed: a plan and not quite enough time."
—Leonard Bernstein
Sound, Lights, Truss, SMD Screen.
"The only way to do great work is to love what you do."
—Steve Jobs
Talented & Professional

Diversity is what builds Focus Productions all of us are unique in our own way.
Here at FP, we are trying to build our culture around creativity and art to learn more and provide best of us.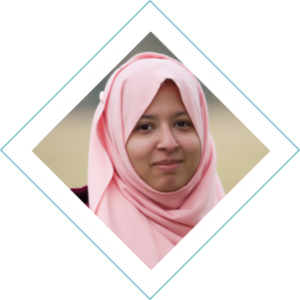 Urooba Khalid
Co Founder/Photographer
Syed Mustafa
Co Founder/Event Planner
We can help you in any project
THROUGH CREATIVE IDEAS, INNOVATION & SHEER DETERMINATION